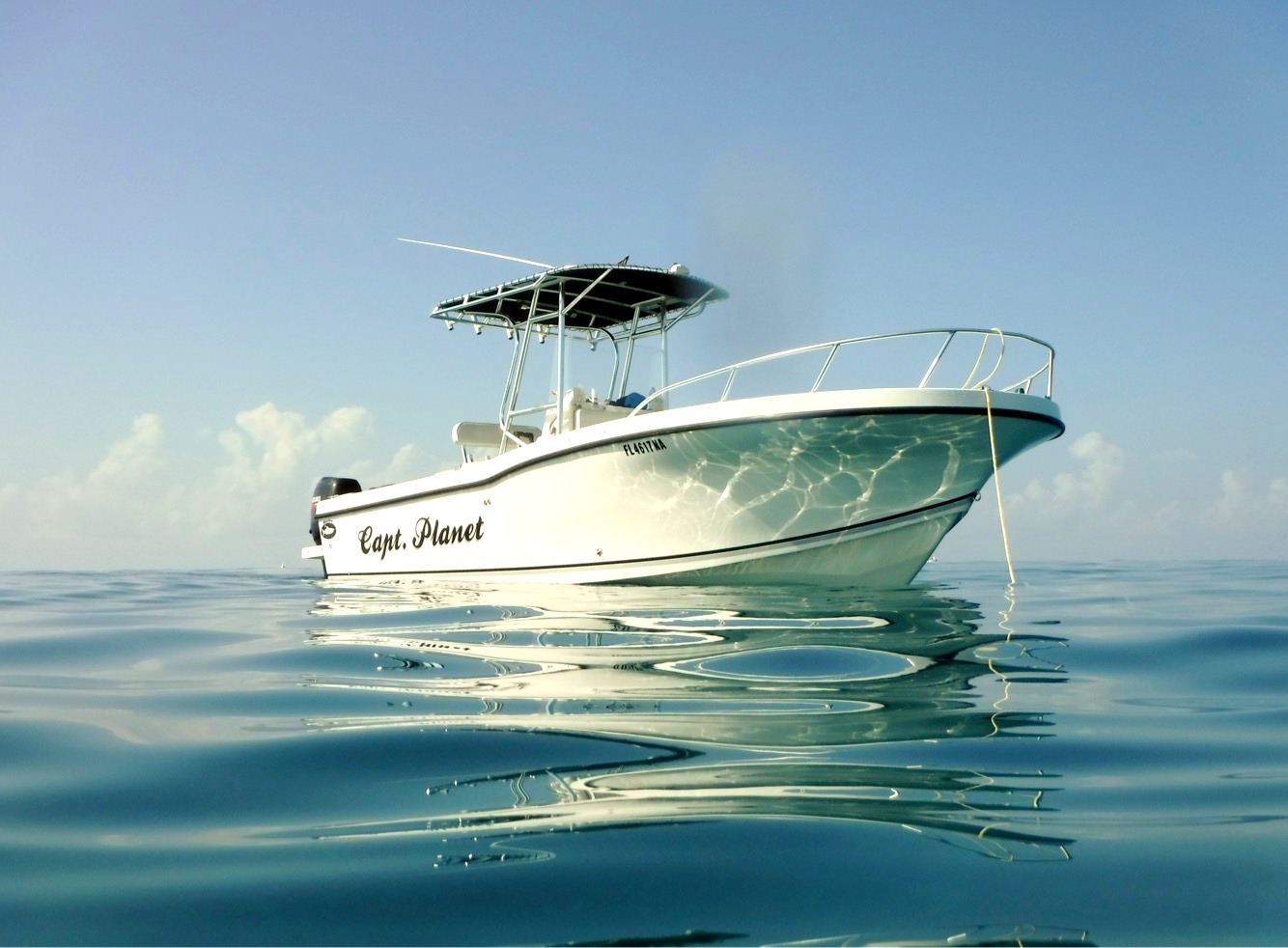 Meet Florida Native, Captain Planet!
"I'm an environmentalist who was born and raised in Miami and has been fishing and diving since I was a child. This experience has made me passionate about sharing the beauty of South Florida with others. As an Assistant Principal and a certified captain I am able to convey my passion for our marine habitat. This experience places me in a unique position to provide my guests with the most authentic marine experience. Due to my life long devotion to protecting our oceans my friends refer to me as Captain Planet."
- Captain Christoper Gonzalez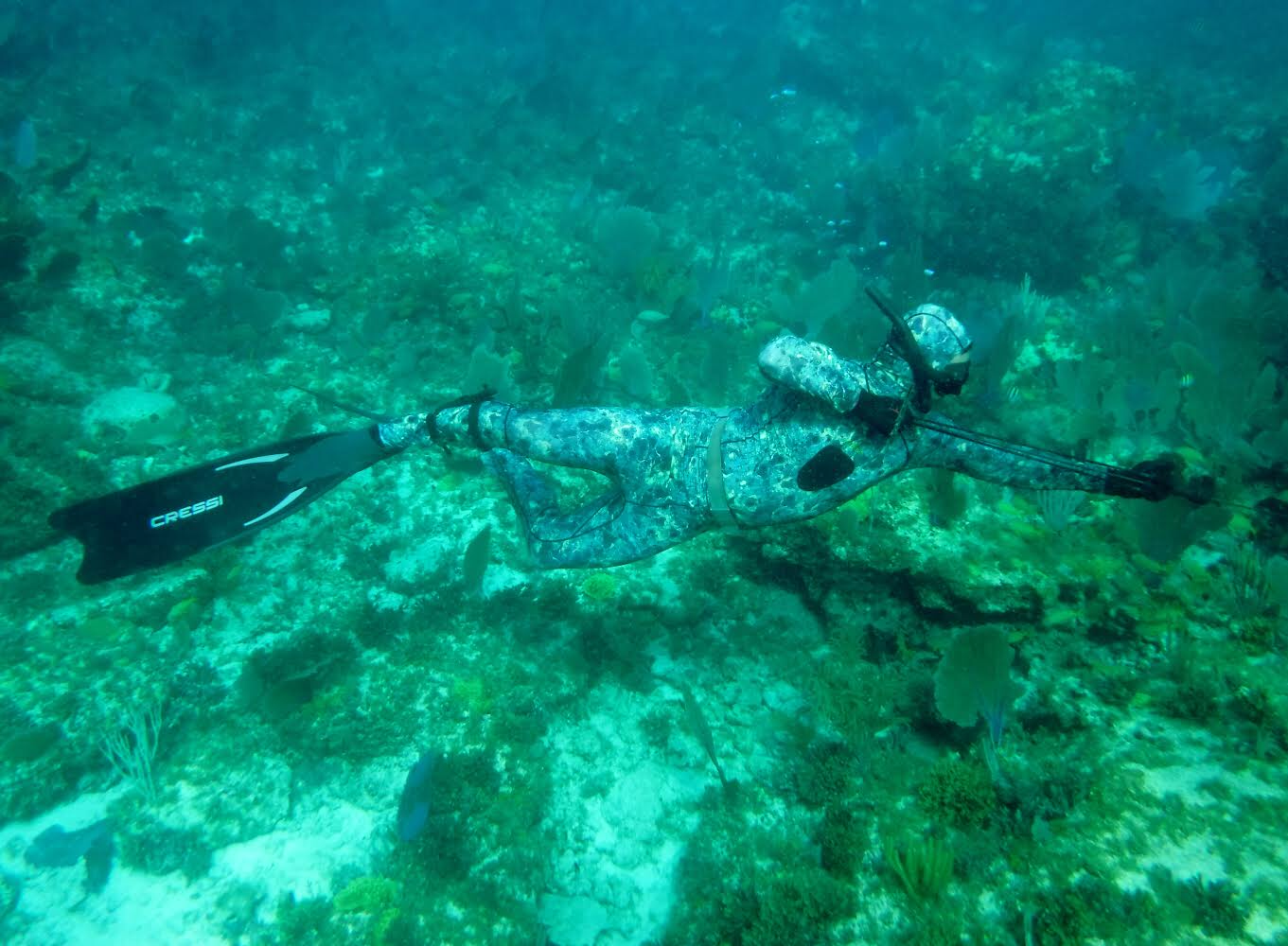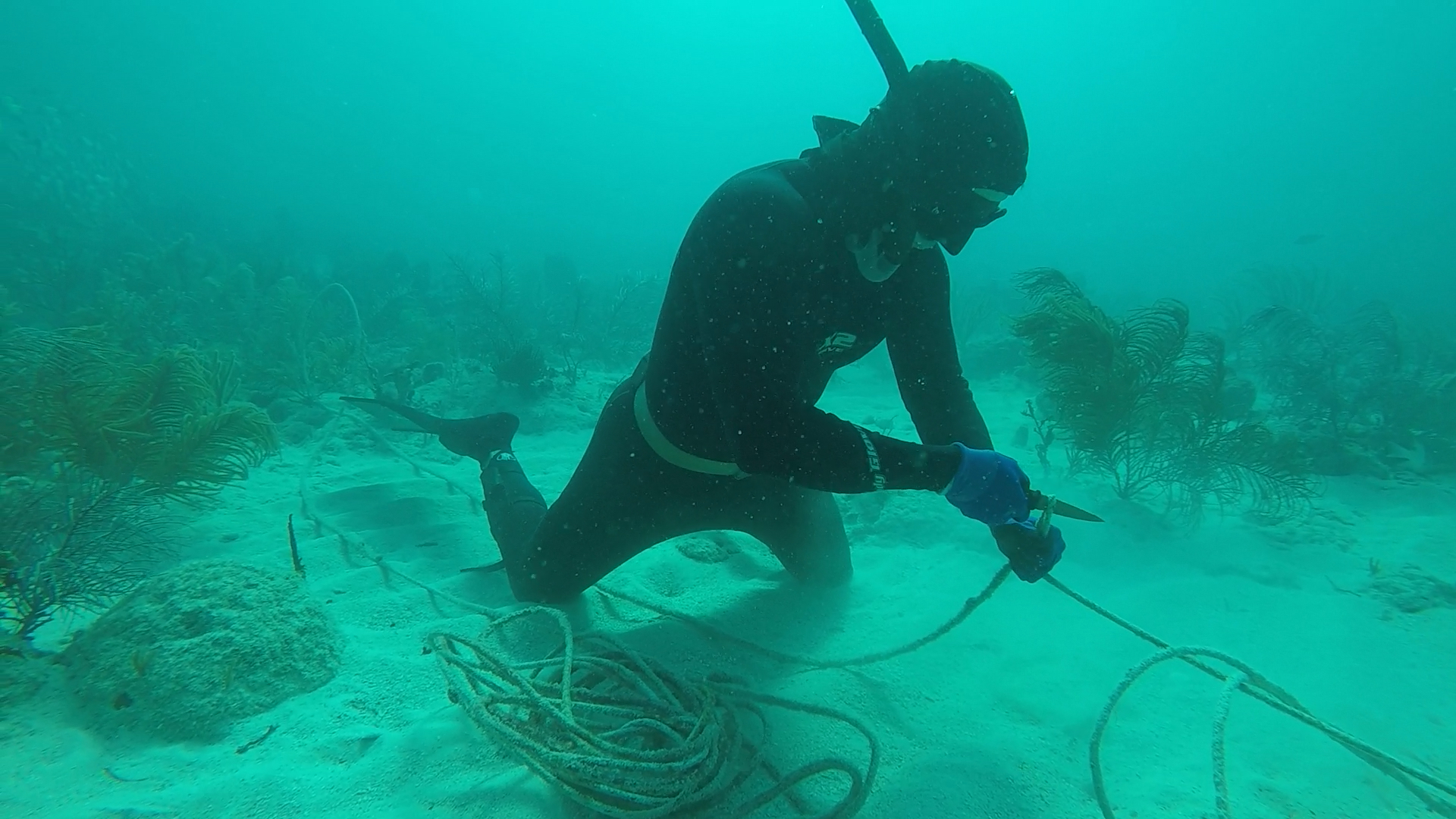 Book today!
Captain Planet Experiences
Snorkeling & Sandbar Experience
4 hours
Sit back, relax and enjoy a beautiful day on the water.
customized bay cruise
4 hours

Captain Planet is open to customizing a unique day to fit your needs!
reef snorkeling, spearfishing & lobster trip
8 hours
Adventure awaits on Captain Planet's snorkel, reef & lobster trip!
offshore fishing trip
8 hours

Fish the world famous waters of Miami with the best guide in town! Captain Planet has 30+ years of experience.
Crystal Clear Kayak &
Boat Ride
4 Hours
Get first hand experience and view of our unique marine eco-systems including Coral Reefs, Bay, and Mangrove Habitats.
Captain planet experience
4 Hours (Airbnb)

*Limited to a minimum of 3 people, unless you find a booking that has the space availability for you or your party.